Today everywhere you turn you see that little apple on the back of a cell phone.
It seems like everyone has the first or second generation for the ultimate in on the go entertainment. Well here are some apps, FREE apps, that will make your easy, fun apple life a little better!
#5 Remote
Now you can turn your iPhone into an
iTV
or
iTunes
remote. Remote is the couch potatoes dream iPhone application.
Get the Remote app here - http://www.apple.com/itunes/remote/
#4
Shazam
Ever heard a song while you are heading to the supermarket or gym and you just can't think who sings it?
Shazam
knows!
Shazam
can tell you the artist and what the track name is. It also gives you the option to buy the music you hear from
iTunes
, see related videos on YouTube and personalize your tags.
#3
WeatherBug
Most of the events we plan revolve around the weather. A great way to be informed when the weather channel is out of reach is
WeatherBug
. Satellite weather maps, current radar and detailed forecasts are available at the tip of your fingers with iPhone.
#2 Light
Turn your iPhone into a flashlight for all of those times when just a
lil
one-watt bulb would be great.
Sorry
Maglite
, no more need for you!
#1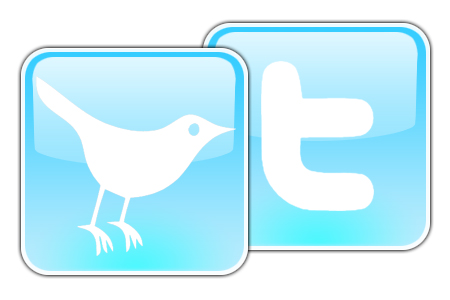 One of my favorite iPhone apps is
Twitterific
. If you are a social network junkie, apps like this one and
facebook
are great ways to stay in the know while on the go. You can even follow
CuffLinks
.com!
For more apps, check out the apple Website by
clicking here.